Voilà Production
We develop and produce FF&E custom made cabinetry and upholstery since the beginning of the process until the end.
Custom made production
The custom made production process starts by studying your specifications with a personal attention, so that every detail about design and hotel concept is understood and respected. Thanks to our production flexibility, knowhow and easy sourcing for materials or special finishes, we can suggest about the best production option for your designs. After technical drawings approval and prototypes revision, your designs will become reel contract use furniture, guaranteed and adequate to the spaces created by you.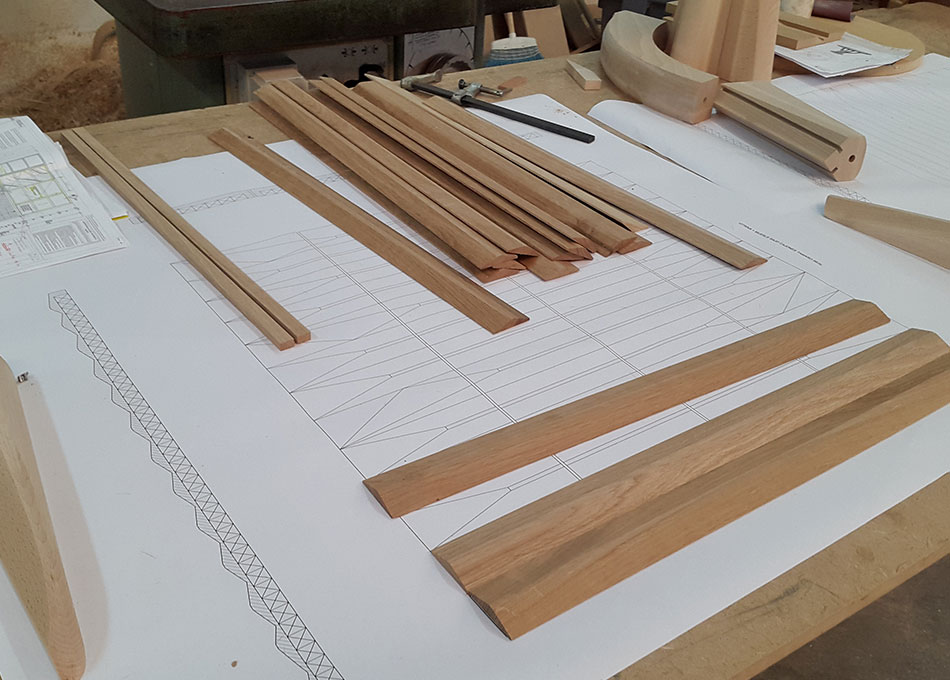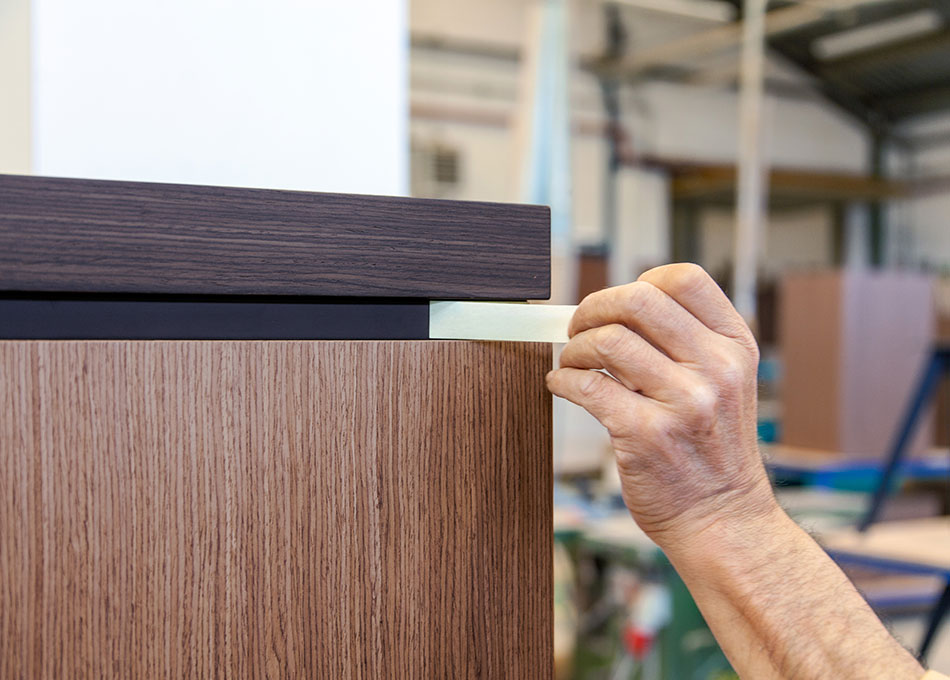 Two different lines of production
We have two different lines very much specialized in carpentry and upholstery.
Natural woods
Carpentry plant where skilled and long experienced Spanish wood workers study each piece to develop it in the most convenient way. Natural woods, steel, stone, hardware, are matched together for achieving the expected product.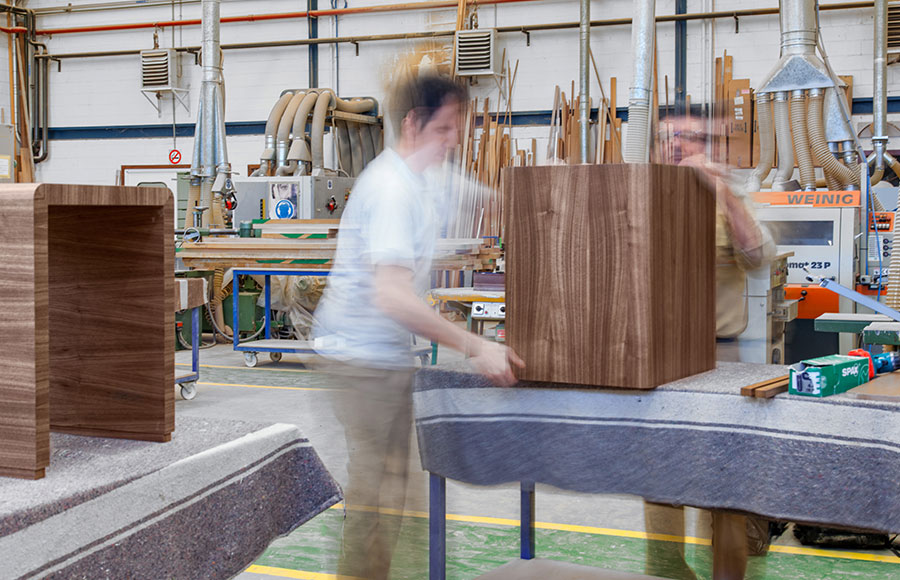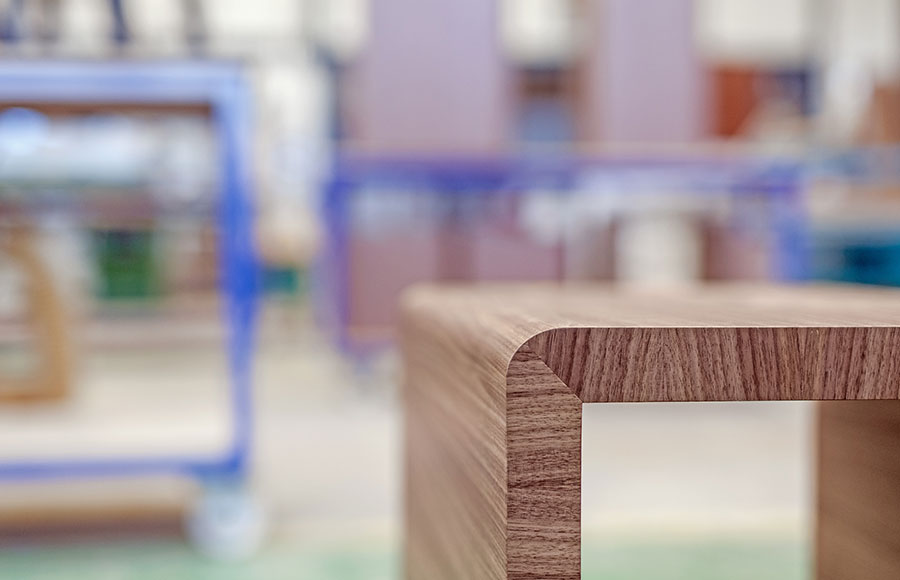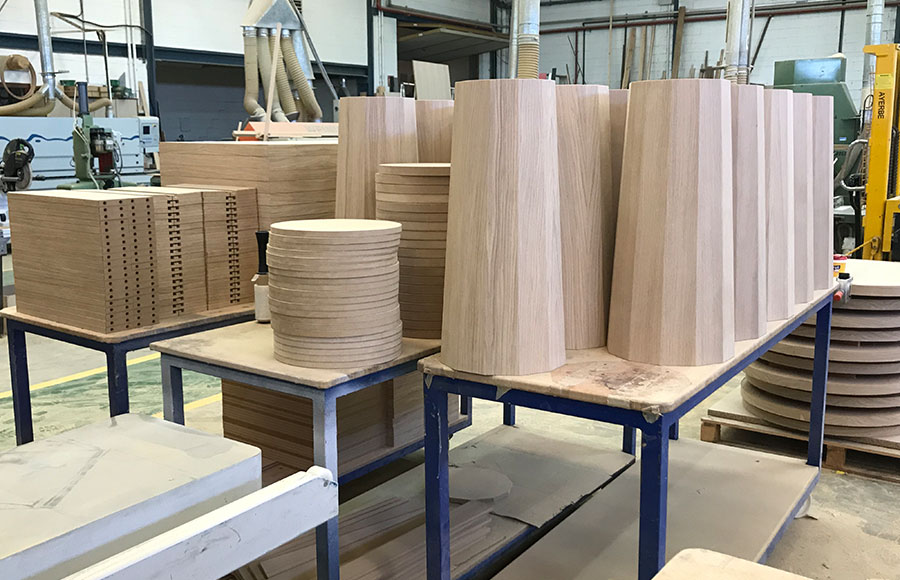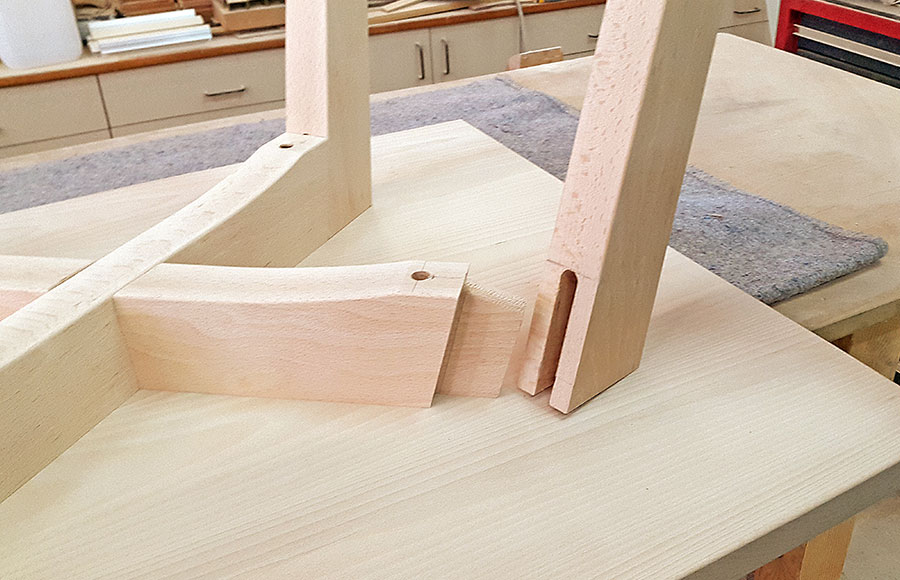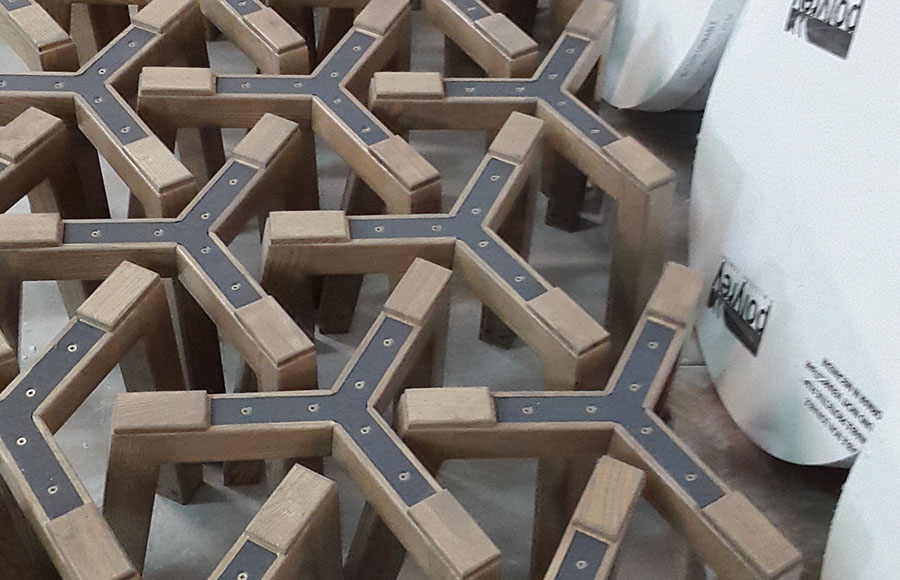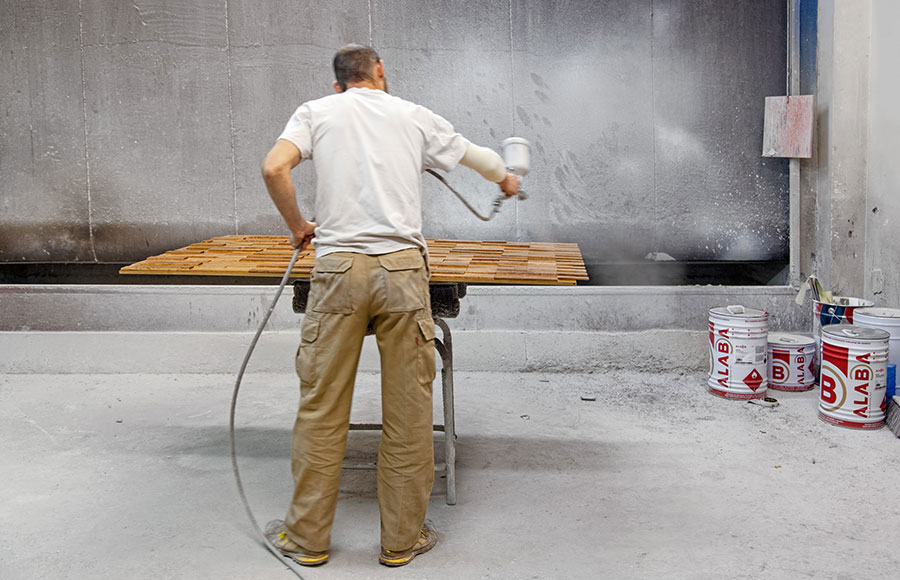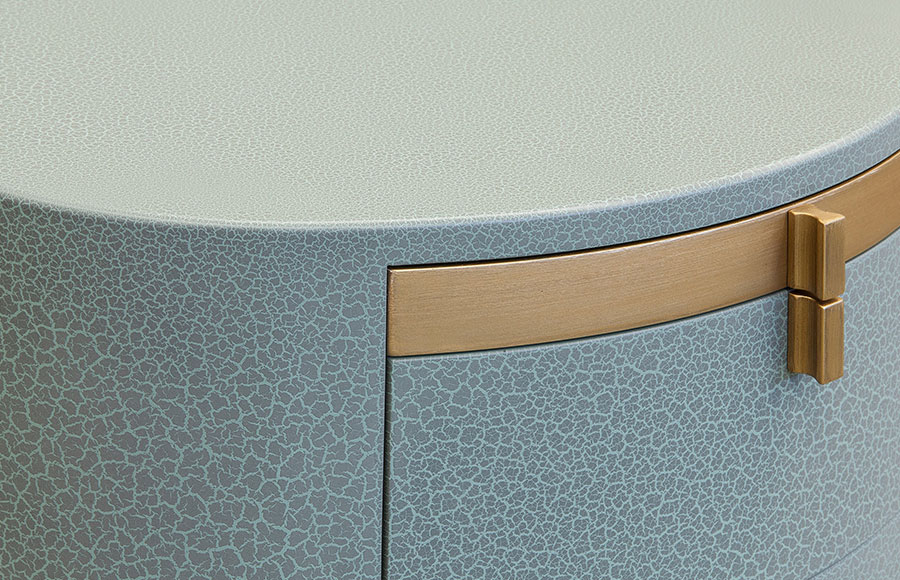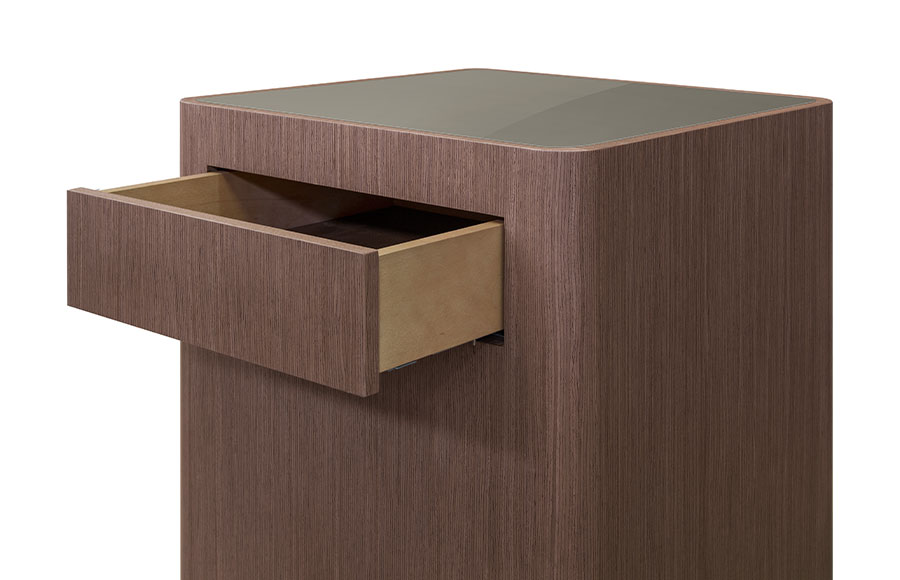 The proud of a great work
The proud of a great work, the strenght of the best upholsterers in the area, all together to accomplish the most comfortable and high end custom made product. Know how and long experience to handle finest fabrics or leathers and fit them perfectly in a high-quality design product. Solid and guaranteed seating and custom made upholstery combined with comfort and finest quality ending.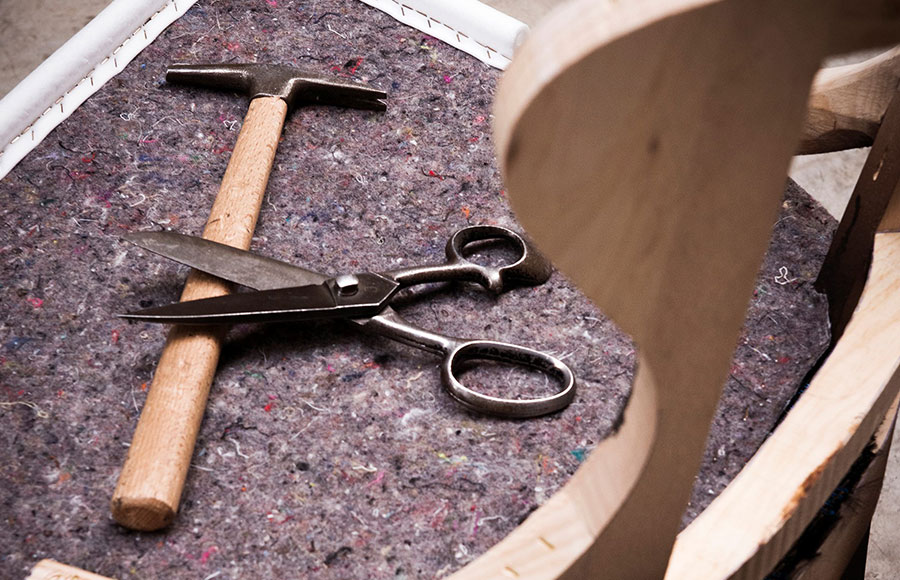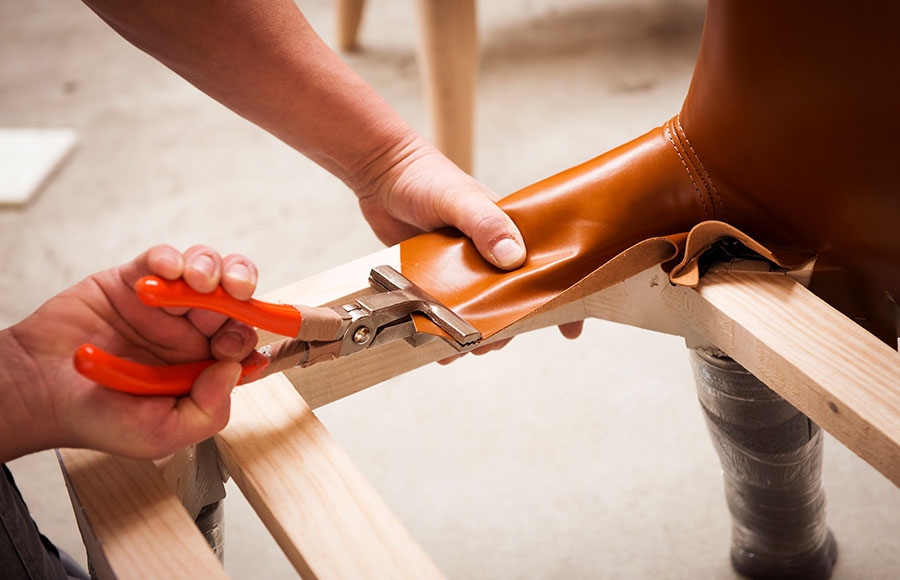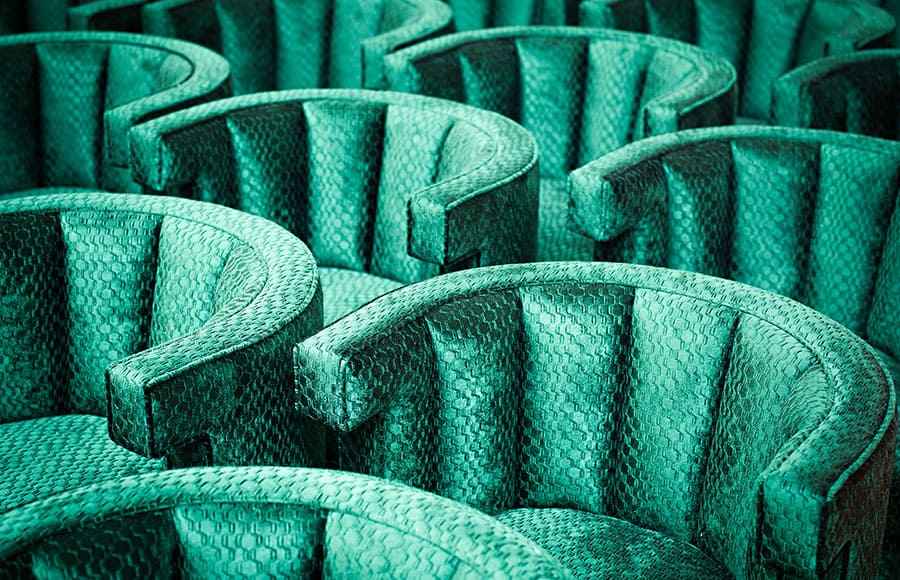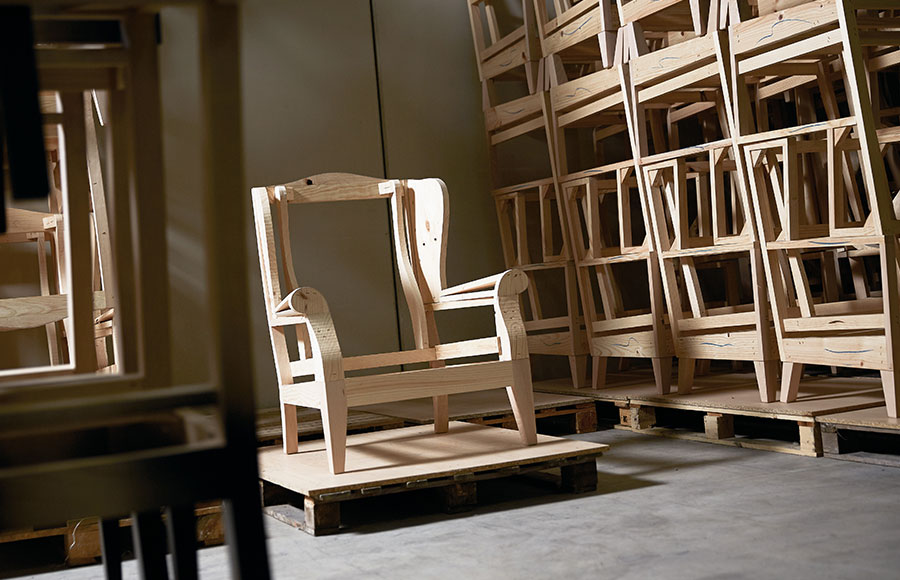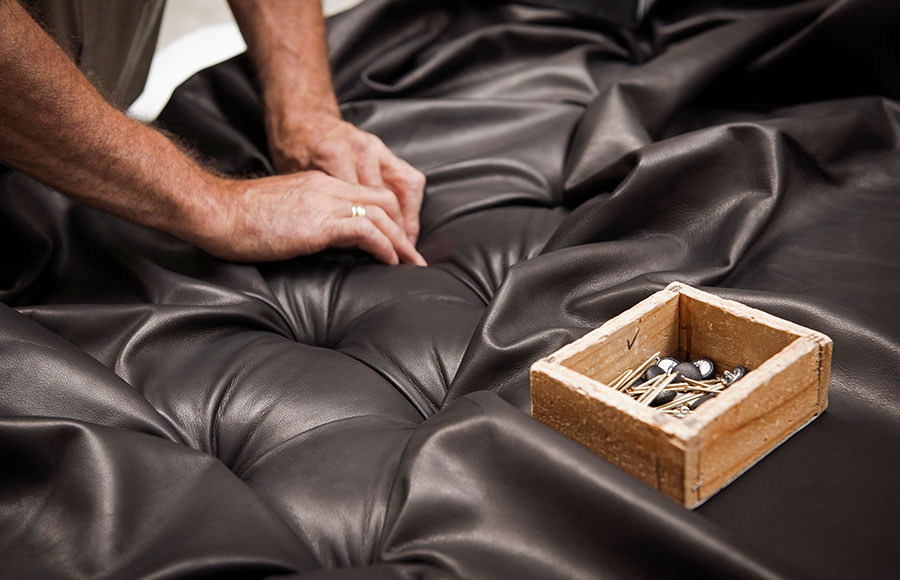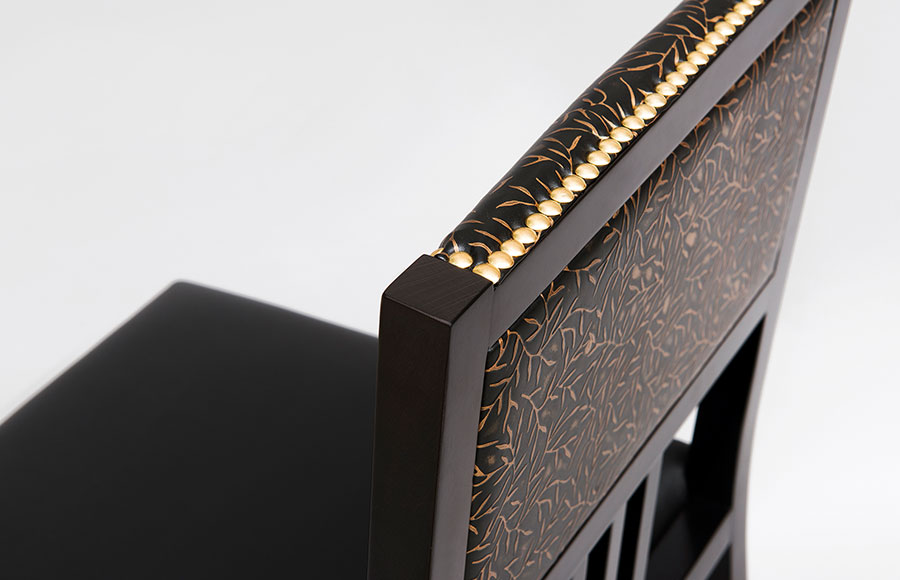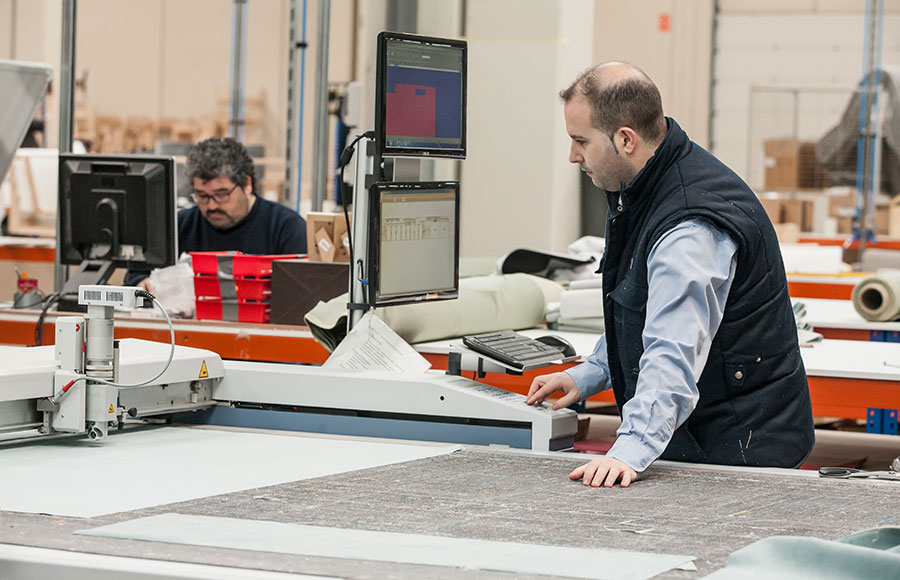 Quality controls
Our management system has implemented regular inspections at every step of both specialized productions. We avoid unnecessary risks and most of it we improve the quality of the furniture and helps to manage the quantity of raw material.
The inspections are realized at every step of the production, since the reception of materials, its treatment and assembly.
Also the finishing process is extremelly important, where colours have to match in between the different productions of the same project. Respect to technical drawings indications, dimensions, design, until perfect packaging, labelling and even delivery are controlled.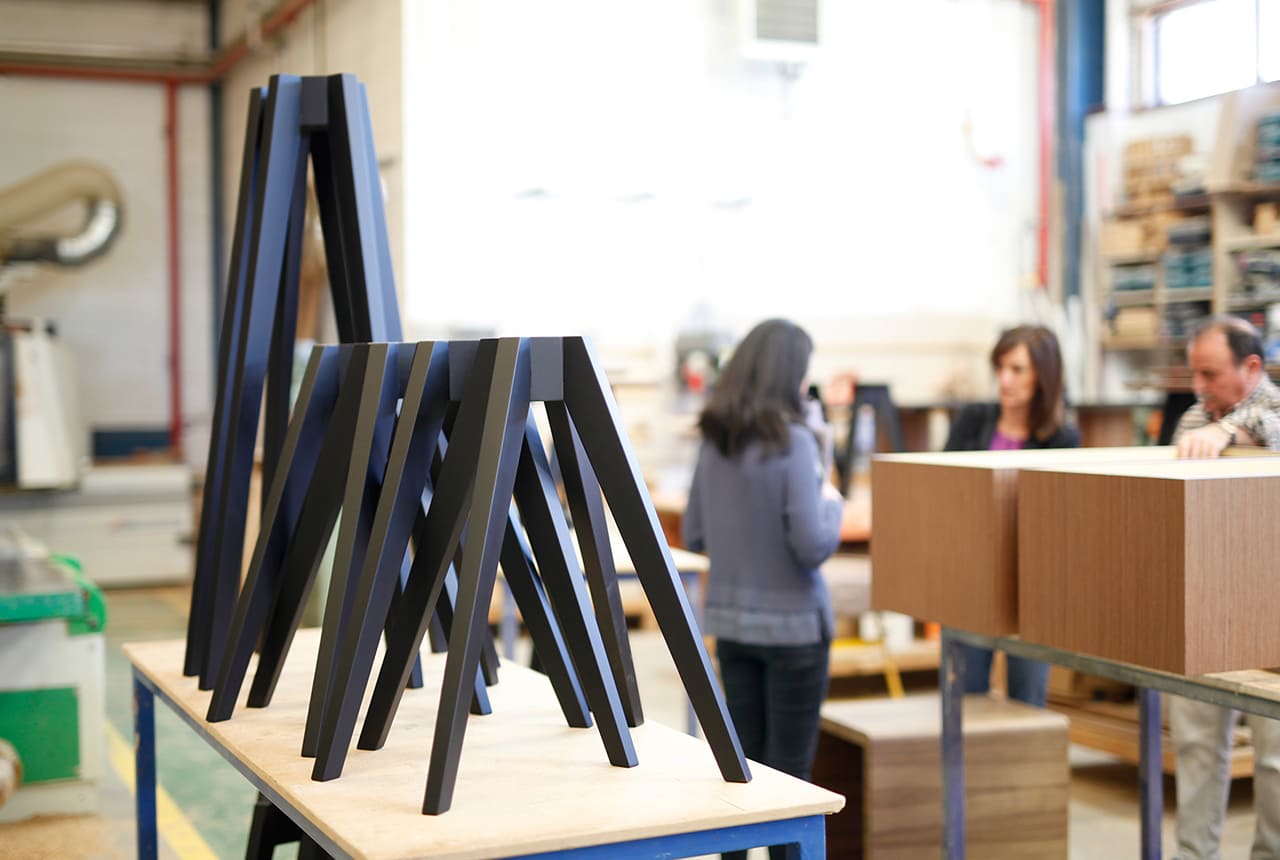 Environmental management plan
We study prevention plans at factories but also at places where we install. We follow an environmental management plan designed for the reduction of raw materials consumption and the amount of waste generated in our offices and productions (recycling, packaging and transport efficiency, biodegradability materials.) Also at Voilà we promote the Social Responsibility in between our employees and partners for environmental issues, climate change and contribute with social associations for the handicapped in the area.
Production and materials
Eco-Enviromental
Packaging
Recycling
Voilà Collection
Voilà offers a standard range of furniture and seating, which can be sourced in within a short delivery time, as they are models already developed that have been made during the past years.
Voilà collection